Your Voice Matters, it is Time to Take Action for Israel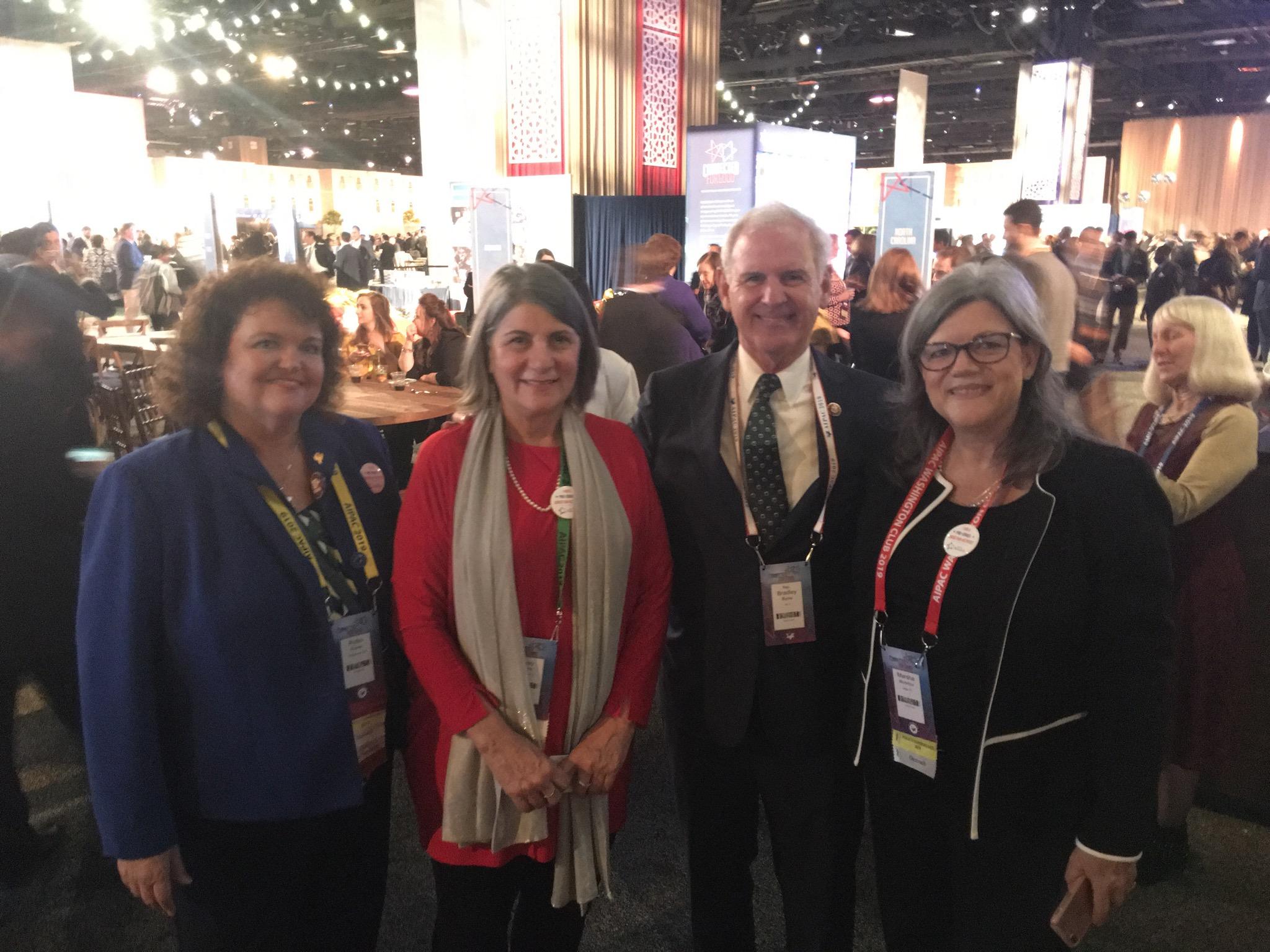 Robin Rowan 3-30-2019, Updated 12-9-2019
The Lord is speaking powerfully to us in this hour. It is time to take our stand for Israel and the Jewish people as never before. Your Voice Matters, and it is time for action to help Israel and stop anti-Semitism.
Christians must be loud voices to Congress for Israel, as we help get the funding and partnership bills passed that provide the Iron Dome and more. Built-in the U.S., the Iron Dome Missile Defense System shoots from the sky the rockets fired from Hamas at Israel neighborhoods. This is only one of a multitude of partnerships passed by Congress that Israel needs.
As new members of Congress are elected, we have seen that many are not educated on Israel. Some have even been raised on anti-Israel rhetoric. We have seen these new young faces such as Rep. Omar and Rep. Talib and others attempting to normalize anti-Semitism and work AGAINST Israel. How many more will come that have been trained this way, or just do not know the truth? We cannot allow this to spread.
The pro-Israel Christian community MUST get educated on U.S.Israel policy and develop relationships with our representatives, to have a voice for Israel. The long-term relationship with Israel is at risk.
For more information, see "Omar and Talib banned from Israel, and Why."
American Christians must be educated on policy, how Congress works, and have an effective voice to the House and Senate.
I want to show you how –
The Lord is confirming the importance of our voice in surprising ways!
At AIPAC's Policy Conference each year, we are trained in U.S. – Israel policy and the truth on the ground of Israel's dangerous neighborhood. We meet with our Congressmen and lobby for important issues concerning Israel's security and American partnership.
While attending this premier training and lobbying for Israel at Policy Conference in March of 2019, I was in the expo hall next to the Iron Dome. Yes, the actual missile defense system was there on display in the Washington D.C. convention center.
You can be there! Church for Israel has big discounts available for Pastors and Christian leaders for AIPAC Policy Conference 2020, March 1-3. Get Knowledge, Be a Voice. Contact Robin at Church4Israel@gmail.com
As I stood next to the Iron Dome, my phone vibrated and got my attention. I opened it to find the "Red Alert" app, alerting my phone that missiles were being fired from Gaza into Israel. Here I was, filming a video next to the Iron Dome, at the same time hearing the siren of alerts going off in Israel via an app. It was surreal.
Watch this video –
As soon as I finished filming this my phone kept vibrating! I thought my goodness that's a lot of rockets and alerts in Israel!. Then I noticed my phone also had many sudden texts coming in from friends that were attending other sessions throughout the convention center.
"You are on the screen!" "They have you in a video!" texts were coming in.  I was shocked to find out that in several of the large 'Showcase Sessions' I was featured in a video giving a "Your Voice Matters" message. The Lord had placed that message in my heart so strongly. I did not know AIPAC had picked it up and made a video. I didn't remember filming it!
The video was shown in a session on the upper floors of the convention center just after Senator Lindsey Graham spoke live from the stage. At the same time, down in the AIPAC Village, the featured video was shown in a Showcase Session, right before Senator Ted Cruz took the stage.
I had been filmed several times over the 10 years of being heavily involved via AIPAC in speaking to Congress about Israel. I did not know they pulled out this small segment out that had been filmed years before and titled it.
The Lord is emphasizing how truly important this is.
This message is critical for Christians throughout America today. Your voice DOES matter. You can make an impact!
YOUR VOICE MATTERS!
2020 will be critical for the U.S. – Israel relationship and America in general!
Please join me next year for the 2020 Policy Conference, March 1 – 3 in Washington DC! I have a special arrangement for significant discounts for Christian leaders and Pastors. Consider this your invitation! If you love Israel and want to know the behind the scenes of how America supports Israel and have a voice – Contact me, Robin Rowan, at Church4Israel@gmail.
Make sure you have "Liked" the Church4Israel Facebook page and check back for the coming e-books!
Blessings,
Robin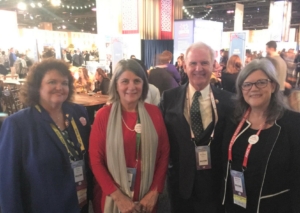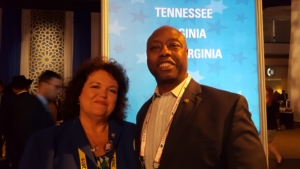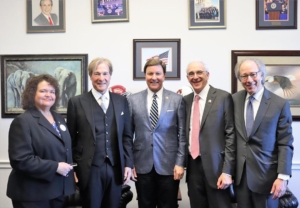 Donate to support this important work – 
You will be added to our email list as well.