July 28, 2019 –  The U.S. and Israel shot down a long-range missile. It was a test of the Israeli Arrow-3 long-range missile defense in Alaska and a success! Watch this video.
The United States and Israel are strategic partners in missile defense technologies. The Iron Dome, Israeli technology built mostly in America, has shot down hundreds of rockets from the sky fired at Israel from Gaza.
Now just days after Iran tested a long-range ballistic missile, Israel and the U.S. did a successful test of  Arrow-3 ballistic missile interceptor over Alaska.
Watch the fascinating video here –
Iran is threatening Israel at every border. Even though the increased sanctions President Trump put on Iran are crippling the Iranian economy, the Iran leadership will not stop their threats or their actions.
Irans threats are not just against Israel. The world is realizing the dangers Iran poses to the entire international community as Iran threatens world oil supplies.
Iran captured a British oil tanker and at the time of this writing was still holding 23 sailors and a captured British oil tanker.
Iran has short and medium-range ballistic and cruise missiles capable of striking all of Israel as well as southeast Europe.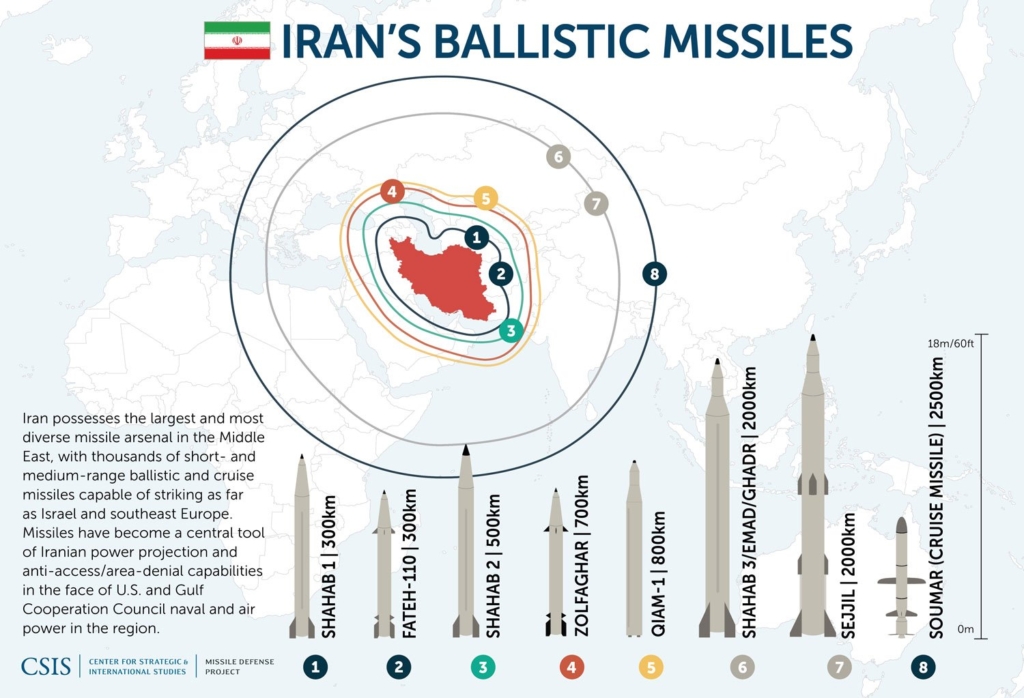 Iran and North Korea are long-time partners in ballistic missile development.  You can read about those close ties here my article – Iran and North Korea-Dangerous Partnership
The partnership between the U.S. and Israel in missile defense technology has been solidified. The U.S. Congress passed several recent bills that enhance our partnership in technology and provide funding for Israel's defense.
U.S.-Israel Cooperation Enhancement and Regional Security Act (H.R. 1837).
This bi-partisan bill passed on July 23, 2019, by a voice vote of the House of Representatives with 292 co-sponsors. Bi-partisan vote for Israel's security!
This Bill is designed "to make improvements to certain defense and security assistance provisions and to authorize assistance for Israel" has now gone to the Senate Foreign Relations Committee and is expected to pass easily.
You can see at this link if your Congressman co-sponsored the Bill, and if they did please call and thank them!  – Your voice matters. 
The Senate recently passed increased security aid funding in the new Defense Budget. It is expected to pass the House on September 2019. Even though we have a 10-year "Memorandum of Understanding" for Security Assistance and to Israel, all of it still must go through the process and pass each year.
This is why your voice is so important. It is up to us to let our Representatives know that we care about Israel's security and the U.S.-Israel relationship.
#YourVoiceMatters
Robin Rowan, the founder, and author of Church4Israel has been invited again to an important Christian Media Summit in Israel. Help her get there for more reporting by making a donation today. I can't do it without you. Thank you in advance.