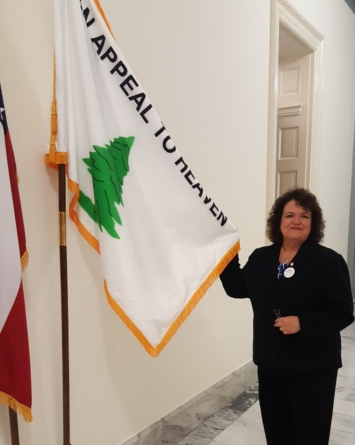 Church4Israel Robin Rowan Featured at AIPAC Conference
Robin Rowan 3-30-2019
A personal note to my readers –
The importance of Christian voices to Congress on behalf of Israel is a message the Lord has placed in me so strongly. AIPAC picked up on this message and unexpectedly featured me in a video at the Conference.  I am so honored! I was also very surprised!
Christians in America are called to be an Esther; a voice to power on behalf of the Jewish people.
We must help secure the truth and future security for Israel.
"Your Voice Matters"
I am currently working on an e-book titled "Your Voice Matters" and another "Elections Matter" which are soon to be published.
The Lord is suddenly confirming this message to me in unusual and surprising ways! While attending AIPAC's Policy Conference last week, March 24-26,  2019 I was shocked to find out that in several of the large 'Showcase Sessions' they featured a video of me giving this very message!
A video titled "Your Voice Matters" was shown in a "Partners, Allies and Friends" Showcase Session just after Senator Lindsey Graham spoke live from the stage.
At the same time, down in the AIPAC Village, it was shown in a Showcase Session, "Congressional Leaders" right before Senator Ted Cruz took the stage.
I did not know they were going to do this. About 20 minutes of video was filmed over a year ago.  They pulled out this small segment and titled it!
If you web-streamed the AIPAC Policy Conference, the sessions are still available online.
2020 will be critical for the U.S. – Israel relationship and America in general!
Please join me next year for 2020 Policy Conference! Contact me at Church4Israel@gmail.  I am also setting up future dates to bring this important message to your Church or community.
Make sure you have "Liked" the Church4Israel Facebook page and check back for the coming e-books!
Blessings,
Robin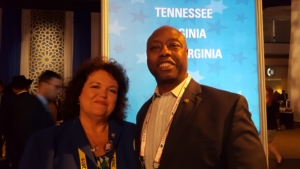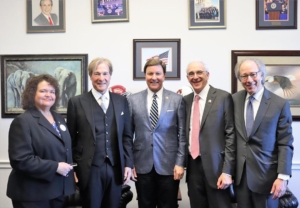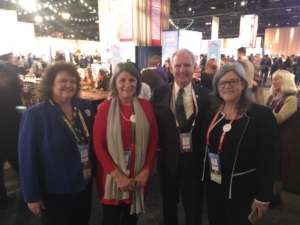 Donate Below to support this important work – 
You will be added to our email list as well.